Since 1991, our pastries, along with a network of over 75 fundraising dealerships, have helped raise over $320 million for thousands of great causes across the nation. How did we do it? By designing a simple and delicious program to help take the hassle out of fundraising. We believe raising funds should be as simple as possible which is why we make sure you have everything you need to run a successful fundraiser, including: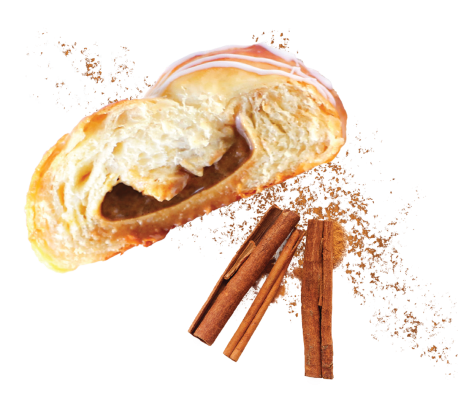 Butter Braid® Fundraisers offer high per-item profit, simple pricing and order forms, and short turnaround times to keep your fundraiser as simple and easy as possible.
Fundraising just got even easier! Our online store allows customers to order and pay online using a credit card or mobile wallet, and you get access to our online portal. No more keeping track of money or order forms!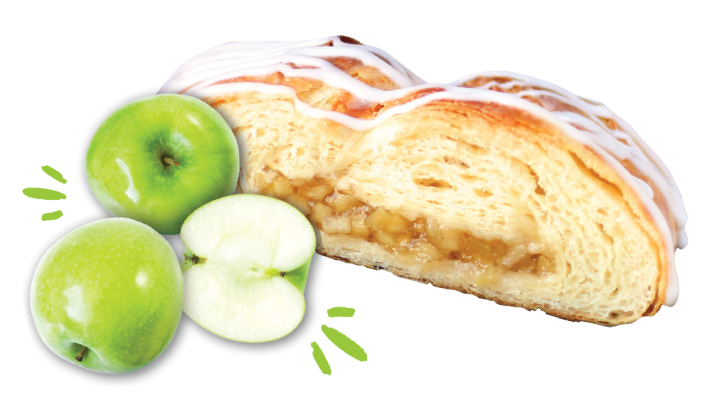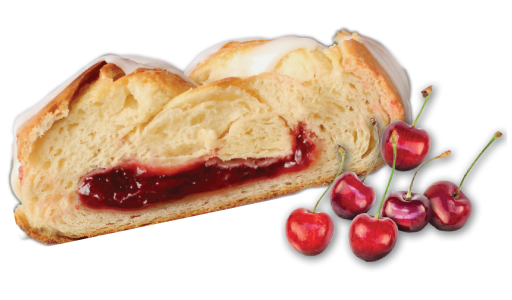 Local fundraising representatives are there to guide you through every step of the fundraising process. From start to finish, they are there to coach you and support you as you work towards your goals.
4 SIMPLE STEPS TO FUNDRAISING SUCCESS!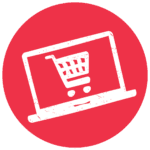 Partner with a local dealership that is part of a national fundraising network. They'll be there to help you plan your goals, activate the online store, and register your sellers.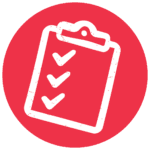 Start your fundraiser off with an in-person or virtual event where you hand out the information packets and seller tools, introduce your sellers to the product, and answer any questions they may have.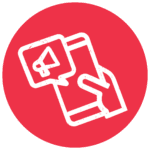 Remind sellers to share their online store link via social media, email, and text! If you need a little boost, your local dealership is there to provide support and motivation to help get you over the finish line.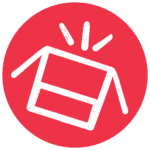 Submit final orders and schedule a time for seller pick up. Orders will arrive prepacked by seller name. Arrange delivery with your supporters and don't forget to let them know you appreciate their help!
Which Way Do You Want To Get There?
*Per-item profit is dependent on each dealership; the group may receive even MORE than $5.00 per item which means more raised in a shorter amount of time.
Ready to start your fundraiser?
Ready to start your fundraiser?