Want to fill your freezer with more of your favorite pastries?
Butter Braid® Pastry is a fundraising-exclusive brand. To continue our mission of "Sharing the Good", each flavor we sell can only be found in a local fundraiser.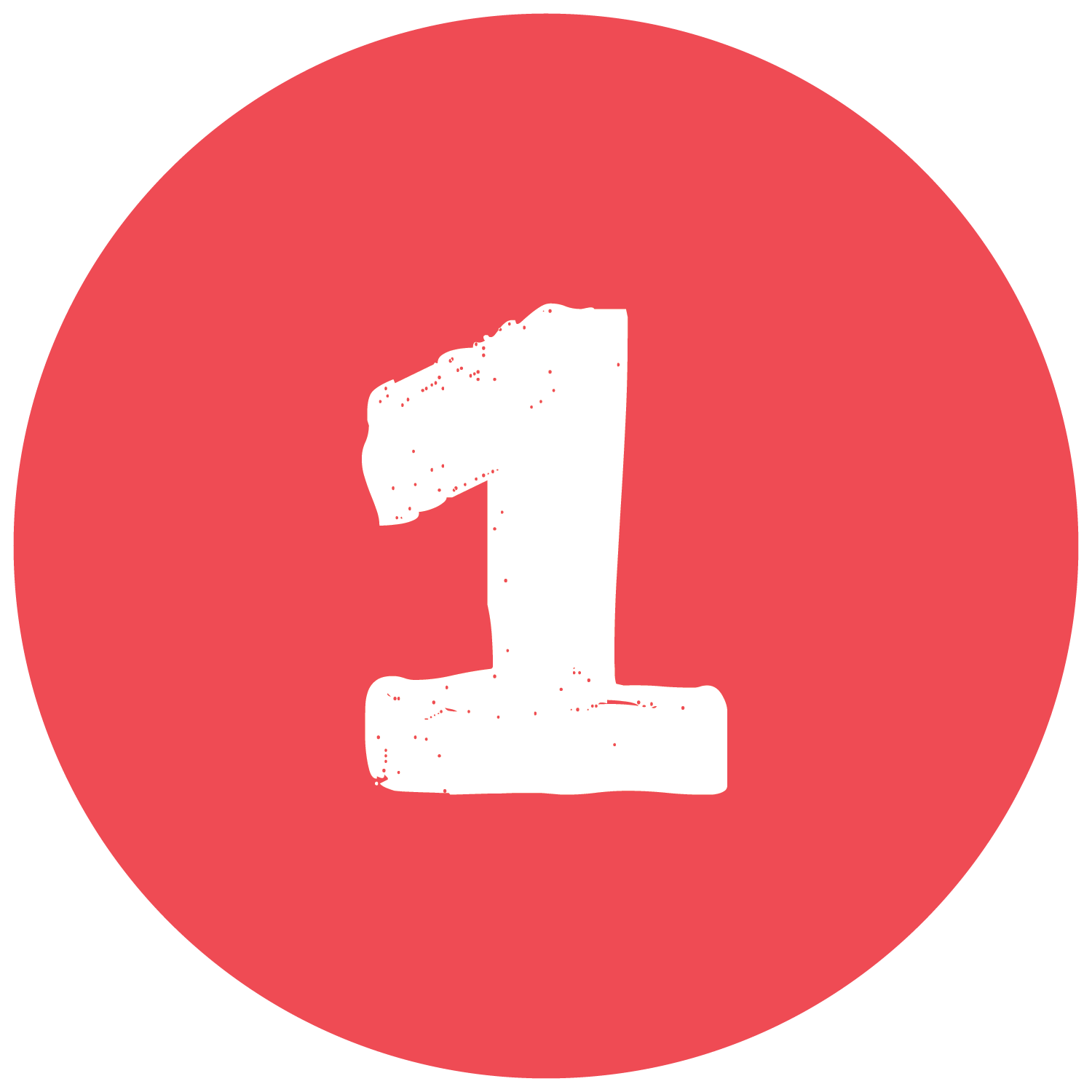 SIGN UP FOR A BUTTER BRAID® FUNDRAISER.
Get your group, team, school, or club signed up for their own Butter Braid® Fundraiser TODAY! Contact your local fundraising dealership to get started.​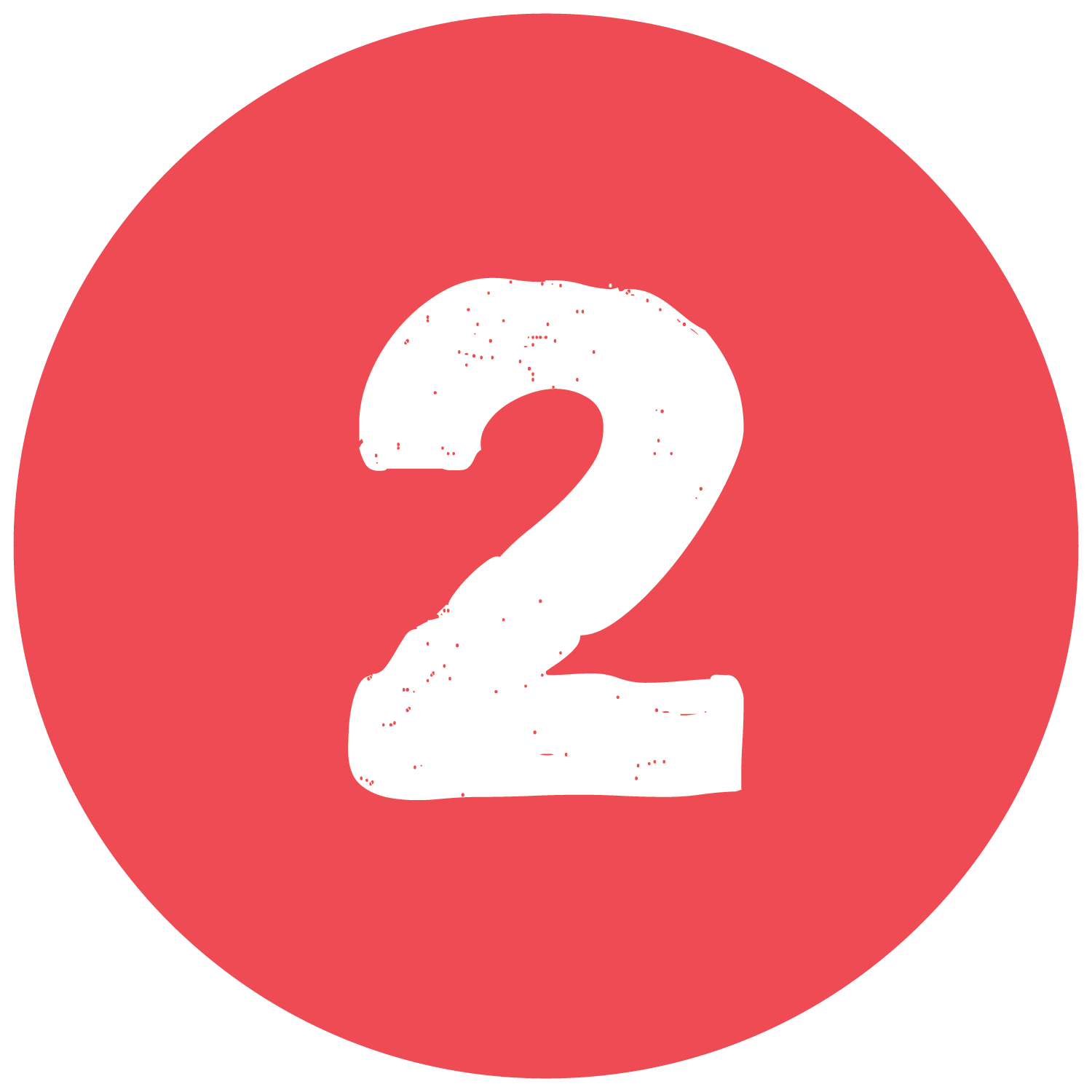 RECOMMEND A FUNDRAISER TO A GROUP IN YOUR AREA.
"Share the Good" with others looking for a simple and profitable fundraiser by telling them about Butter Braid® Pastries and their deliciously easy fundraising program.​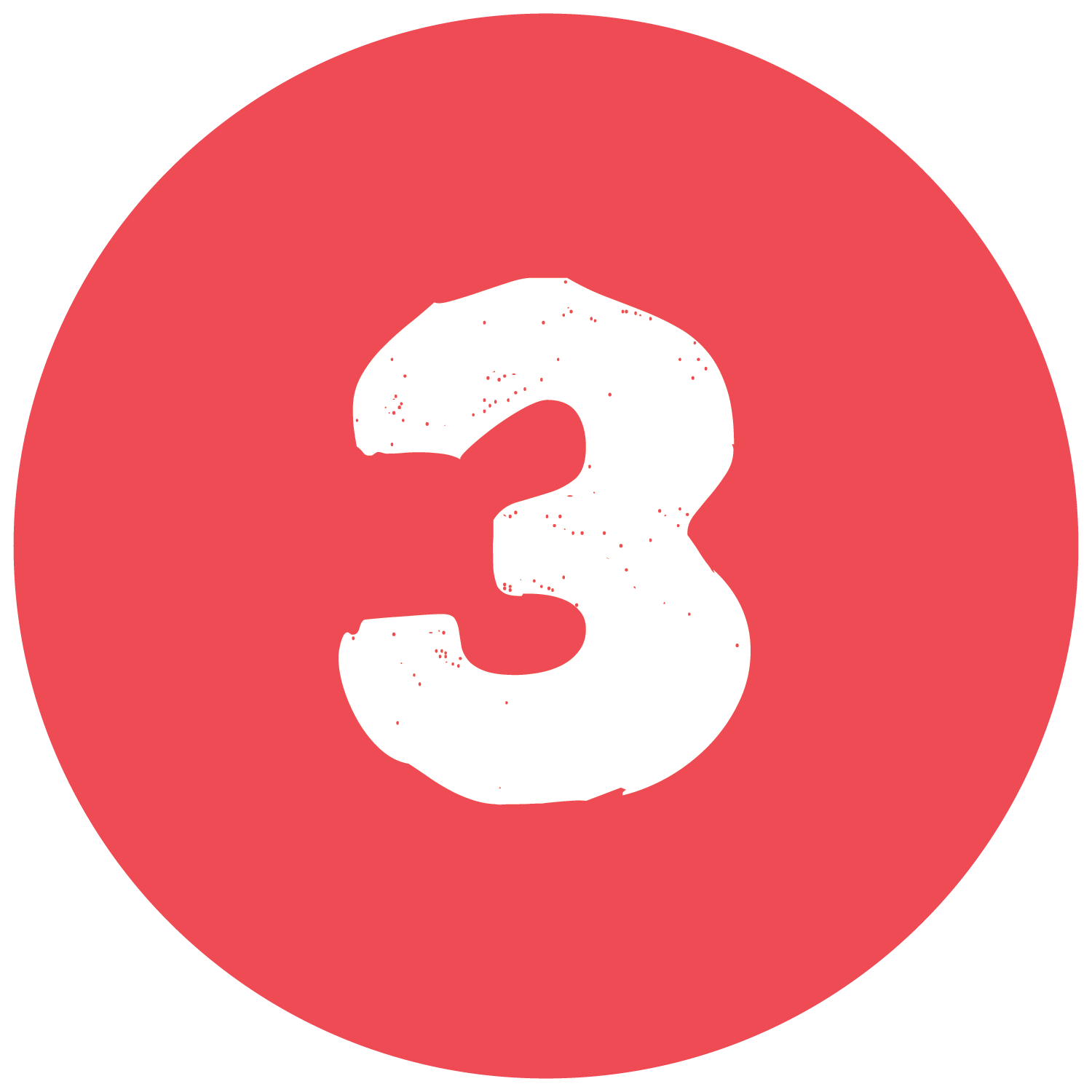 CONTACT YOUR LOCAL DEALERSHIP TO FIND A FUNDRAISER NEAR YOU.​
If there is a fundraiser running in your area, your dealer will connect you with the group that is working to raise funds. Keep in mind, there may not always be groups running in your area, so be sure to stock up and check in often.